Quality Management System ISO 9001:2015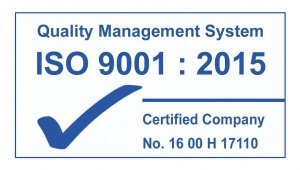 ISO 9001: 2015 Maintaining product quality is one form of the Company's efforts in dealing with economic turbulence and global competition. All operations of the Company are always strived to meet the quality requirements of ISO 9001: 2015. Good to the procurement of raw materials, processes and final products.
Singapore Green Building Product Labelling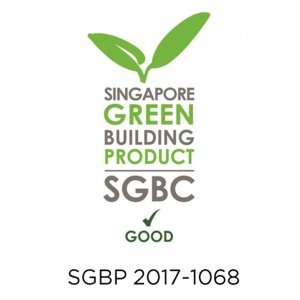 Singapore Green Labels is a testament to the Company's significant commitment to address the environmental impacts of certain products. The company strives to make the product more environmentally friendly and safe for its users.
Company's products that have achieved Singapore Green Label certificate are G-Mortar Flexible Waterproofing.